Art As Photography
A message from the principal:

"We have been working with partners in the photographic, high-end image capture, and photographic print industries, in order to provide a specialist service which extends artists involvement with an artwork such as a painting, which takes the artists revenue stream well beyond being a one-off sale with one-off revenue.

Now artists have the ability to create limited or open editions of their work, reproduced as high quality photographic prints.

There are two levels of service, and you can read more about both on this page."

John Baker
Principal, Intelligen

FAQ's About Art As Photography
[Extract from our sister site www.inpictura.com]

Firstly - Photography As Art
Since the first photographic images were committed to glass, paper or metal in the early 1800's, there has been much debate about whether or not photographic images are 'art'.

The InPictura stance is that not all photography is art, but a lot of it can be defined as art.

This can be narrowed down to a number of factors, the manner in which the photographer has composed the image, the method of creating the image, the subject matter, the lighting itself, or some or all of the above.

Some or all of these elements combine to create a photograph which is in and of itself - a work of art.

Art is, and always will be - subjective. Photography is no different. We leave you as the individual, to decide for yourself.


Art As Photography - A New Concept?
Not related to the above question about whether or not photography is art, this is a new area for InPictura [with intelligen as its parent company].

When an artist creates an image, they (hopefully) sell off the work as a one-off. Any spin-off sales come from either the creation of a lithographic print run, or by producing limited edition prints such as a screen-print artist might. (Limited edition can also of course be applied to lithographic prints, but regardless, offset lithographic printing is often prohibitively expensive.)

Now, it is possible for the creator of an original work, to benefit from the sale of high-quality photographically reproduced images of the original. This can be either as an open or limited edition. The images are printed 'on-demand' so there is no high outlay.

First - A word about quality
An artist will create an image using any of a variety of tools and mediums. Take oil paint for example. The artist will have their own technique for application, and their own brush style. Image if these elements could be included in a photograph!

With modern day photographic printing it is possible for extremely high quality scans of artwork, to be reproduced as extremely high quality photographic prints.

There are 2 services
1 - Standard Service
This is where the artists work is submitted to a high-resolution 'flat light' flatbed scanner. (If the frame is not too deep, the artwork may not even need to be removed.)

The resulting image is then quality controlled and submitted to a high-quality photographic printing process, with the resulting images for sale as open or limited edition prints.

2 - Fine Art '3D' Service
For this process, the painting is again submitted to a flatbed scanner, but with specialised 'oblique lighting' and masking techniques employed, such as those used in 3D cartography. This lighting technique allows the scan to capture every nuance of the paint and technique used.

Quick comparison
The images immediately below compare a tiny 200x200 pixel portion of the top-left of a much larger image. The image on the left uses the Standard scanning service. In itself, a high-quality result. The image on the right, uses the Fine Art 3D technique.

The differences speak for themselves.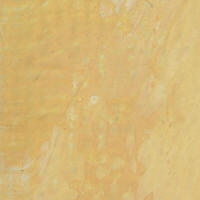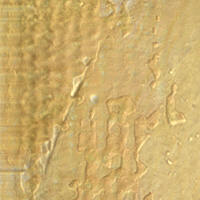 Detailed comparison
Within the detail area of the painting, the difference between the standard and fine art techniques is nothing short of astounding ....

Flat Light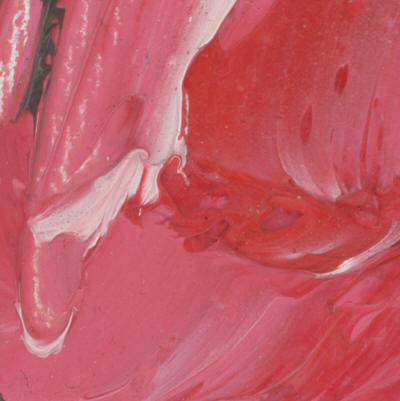 Oblique Light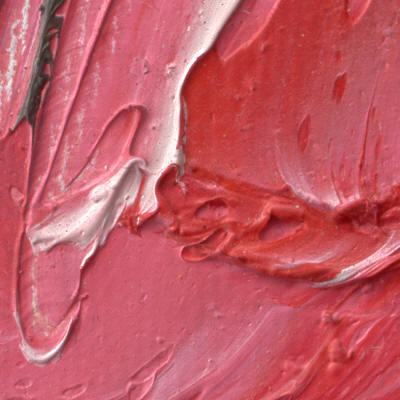 It is hard to believe these are BOTH scans from the same painting.